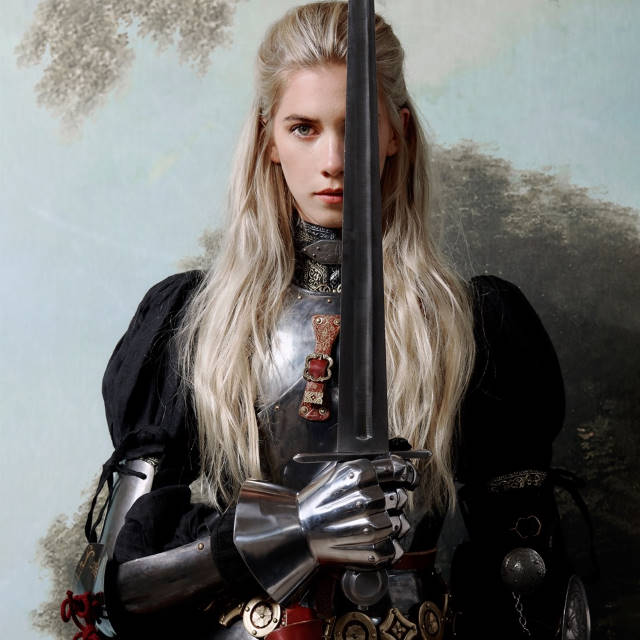 Woodes, the pseudonym of Melbourne based artist Elle Graham, has released new single 'Euphoria'.
That track, which was co-written with The Kite String Tangle, has a European electro pop vibe and a soaring chorus that lives up to it's title. The synths dazzle and we are even treated to some saxophone. Woodes' vocals rise higher as the song grows, showing off an impressive range.
Talking about the track, and working with The Kite String Tangle, Woodes had the following to say:
"We've [TKST] collaborated a bit in the last twelve months, doing a couple of week-long writing trips for songs on my record.  
It was written imagining it being played live, imagining it being so big and building at the end of the set, and sung all together. It's really fun collaborating with Danny as we just add more and more ideas, and think on a very similar wavelength."
Follow Woodes on Facebook.
Morph