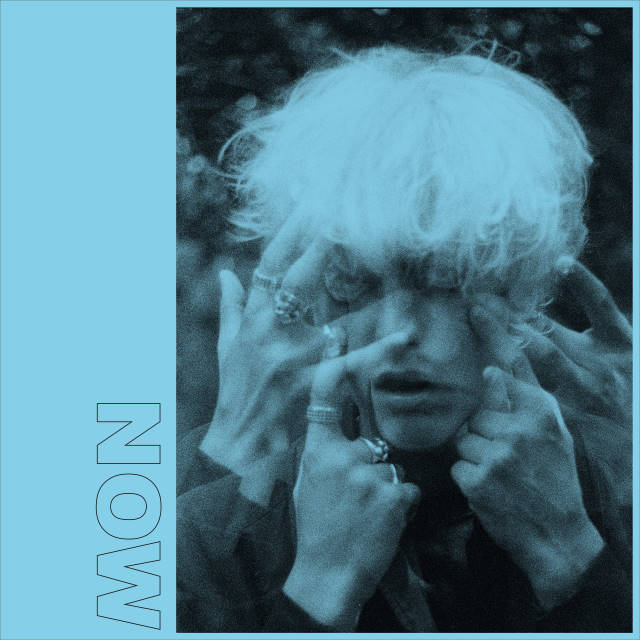 East Yorkshire quintet Priestgate have released debut single 'NOW'.
80's influences are a plenty on 'NOW'. From The Cure through to new romance mixed in with a dream pop vibe. The lush synths shine on the track and will fill your heart. The vocals are on point in adding emotion to the song. It's not a sad song, but is beautiful.
'NOW' is the kind of song that makes you instantly want to see a band live. If you are a fan of acts like Walt Disco then you will love this.
Follow Priestgate on Facebook.
Morph