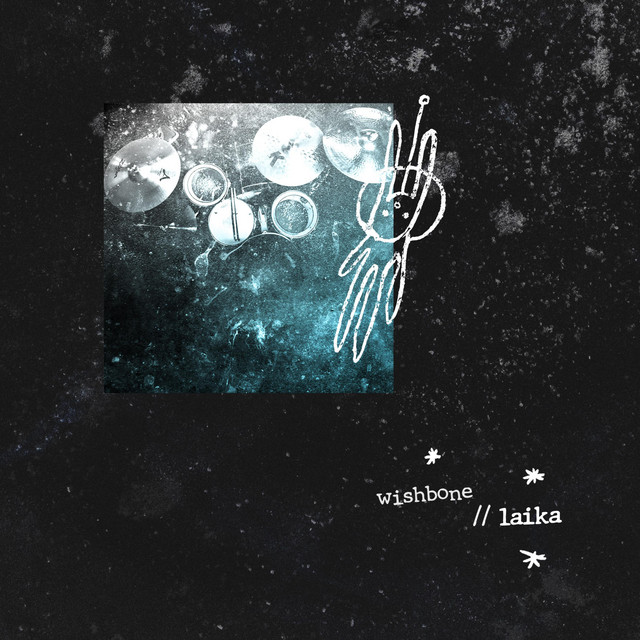 It's difficult to know just how much canine cosmonaut Laika knew about his first and only space-flight. Did he agree with the trajectory, the height of the planned orbit, the colour of the interior? And did he know he would be euthanised once he'd made the historic leap for doggy kind? Probably not. That was in the small print. And Laika couldn't read. Still, no dog ever got his name in the history books by fetching a ball or eating his own poo.
Laika, however, is a revered hero in his home country of Russia.
West Midlands band Wishbone have written a song about the unfortunate intrepid hound and what was, quite possibly, going through his tiny mind in last moments in the ether: loneliness, longing, reverie, and "who farted? Oh, me."
If you like a bit of wall-of-sound grunge guitar with hints of shoegaze and emo you should check this explosive track out. And whilst you do, spare a thought of Laika. Because once upon a time he felt just like you do when you go home alone after a night out and, despairingly, you check your fridge and you're fresh out of Aldi lager, and your noodles are under a layer of spotty mould.
Terri Lee