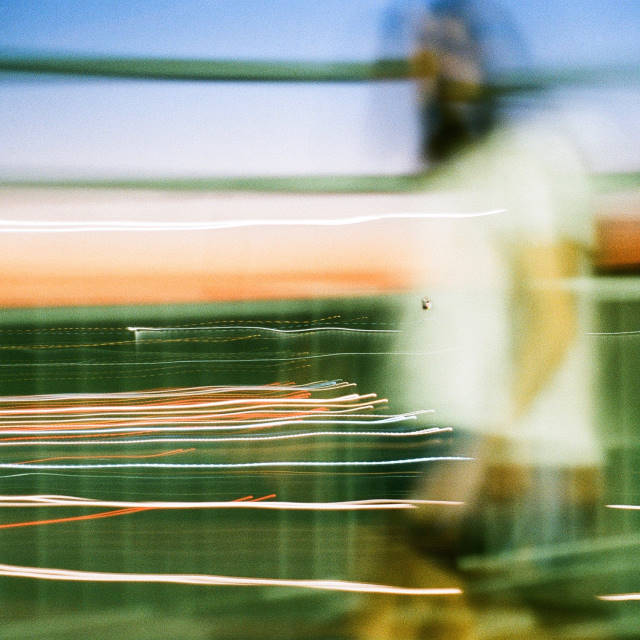 Ten Fe certainly have some pedigree. Aside from the critically acclaimed first album they boast a co-producer who has worked with Foals, Petite Noir, Anna of the North; the track is mixed by Craig Silvey – Arcade Fire, Amen Dunes and Florence & The Machine.
The rhythmic drumming is very 'Running Up That Hill'. It hints at something tribal, something deep in our psyche. And just like the Kate Bush classic it is the central motif, yet it has a deft subtlety – like an undulating coalition of heartbeats. The gentle lead vocal carries a melancholic undercurrent and the sparse guitar chords add a sense of depth and solitude.
A song of undeniable beauty and crafted delicate artistry.
Terri Lee