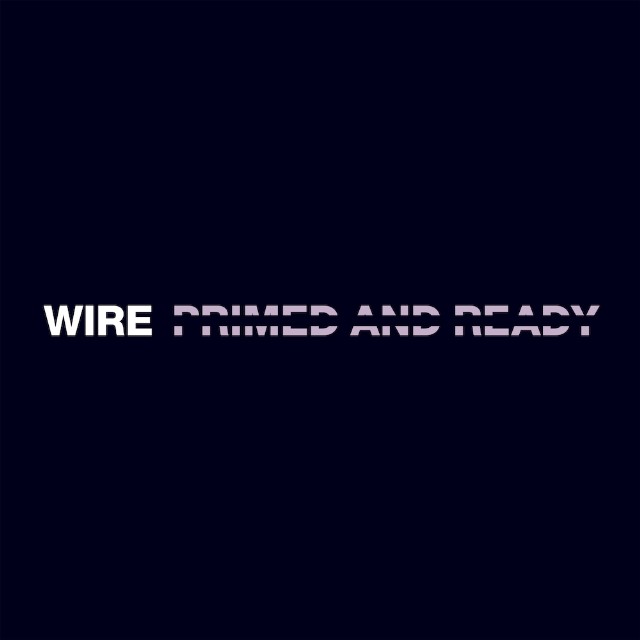 A new single from art-punk stalwarts WIRE, the follow-up to 'Cactused' from October 2019 and another taster for their forthcoming album 'Mind Hive'.
With a vast canon of work (17 studio albums) since the release of the classic album 'Pink Flag' and early signature track 'I Am The Fly' in the late seventies, they have endeavoured successfully to push boundaries and carve a relevant path through a changing musical world.
This new track starts with a keyboard (or treated guitar?) alternating tone introduction and shows that the band continue to bite as the bass and drums kick in. The lyric mostly poses a series of questions '…are you opening the door?….are you expecting to fail?….do you intend to prevail?….' and of course from the title '…are you primed are you ready?…'.
With a chorus that doesn't resolve any of these abstract ideas the song invites then traps the listener into the loop. The music is sharp and straight to the point and the whole effect is dissonant, unnerving and as always, essential.