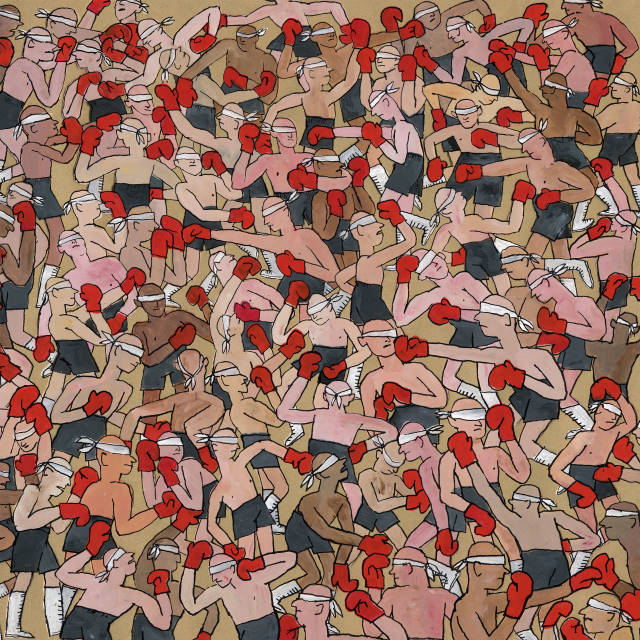 'Banshee' is the new single from London quartet Talk Show and is taken from 'These People', their forthcoming debut EP.
After garnering a lot of attention through their live shows Talk Show are another of the recent acts mixing a post punk & new wave sound, creating music that is both nostalgic yet modern at the same time and 'Banshee' certainly fits that description.
A tasty bassline, a great melodic lead guitar hook, tight drum patterns and the passionate vocals of Harrison Swann help create a great song that shows 2020 is set to be a great year for Talk Show.
Talking about 'Banshee' Swann had the following to say:
"At its core, 'Banshee' is a frustrated lovelorn tale. We didn't want 'Banshee' to feel depressing or hopeless, more heartfelt and ardent. I wanted the lyrics and song to progress through a relationship which brings no resolution, nor closure for the protagonist. Focused on melodic guitar lines and the rhythm section supporting the lead vocal, it helped us to create an uplifting track with a melancholic undertone."
Follow Talk Show on Facebook.
Morph