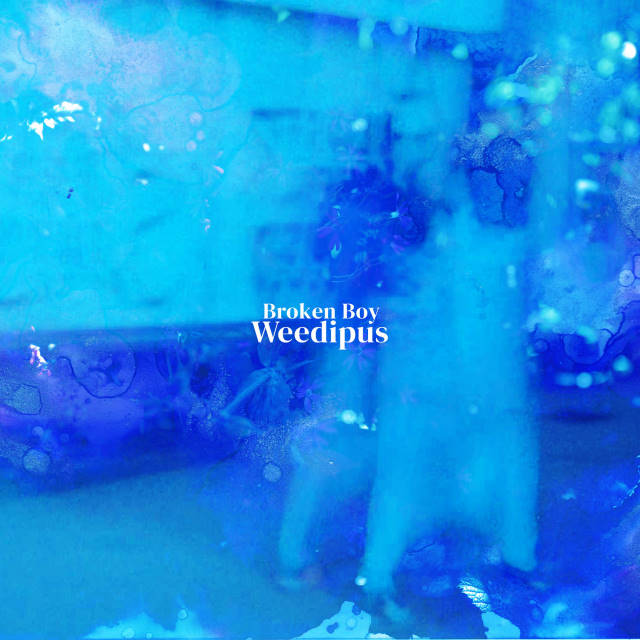 Barnsley quintet Weedipus return with sophomore single 'Broken Boy'.
'Broken Boy' is the follow up to last months debut single 'Places To Go'. It's a song with a heavy 90's feel. The music leans towards a grungy vibe without ever fully going there, the fuzzy bass line definitely wants to though.
Once again though it's the sublime vocal of singer Olivia Thawley that really takes the track to the next level. Her sugary sweet voice shines, almost angelic at times, adding a lush contrast to the larger sound of the driving music.
Personally I love this.
Follow Weedipus on Facebook.
Morph