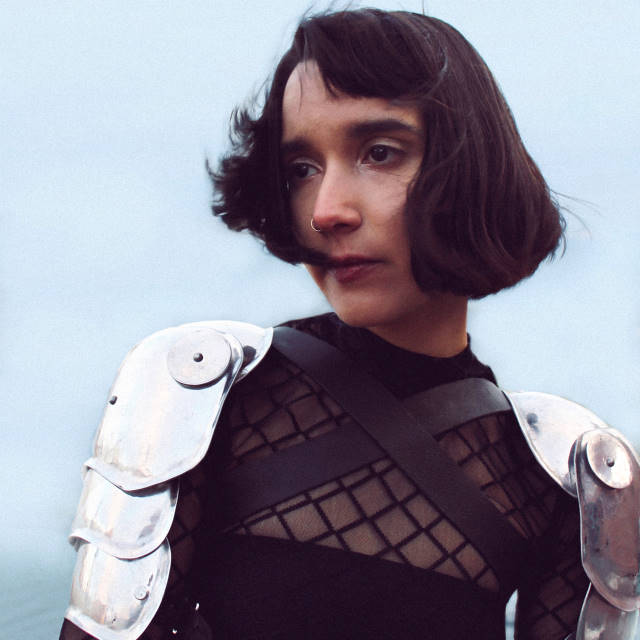 'Surrender' is the debut single by Vania, a New York singer/songwriter.
The first thing to grab your attention on the track is Vania's honeyed vocals. Tender and charming there is a softness to them that instantly draws you in. The music is a mix of lo-fi and dream pop and when combined with Vania's vocal makes for a beautiful and appealing song.
Talking about 'Surrender' Vania had the following to say –
"I wrote this song on a night when my thoughts wouldn't let me sleep. For me, it's the best time to start writing because you're too tired to second guess yourself and too tired to defend yourself. Let the words come, get them down, and then go back to sleep with a lighter heart."
Follow Vania on Facebook.
Morph