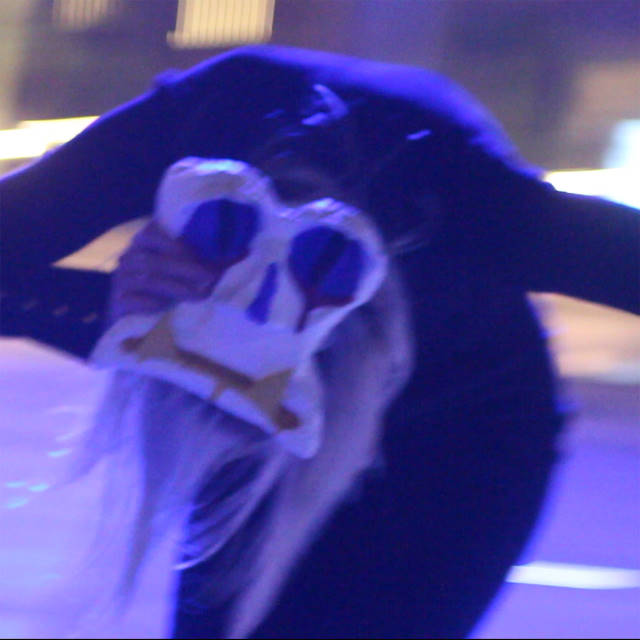 'Slow Apocalypse' is the new single by Canadian band Sleepy Gonzales.
It's a perfectly paced song that allows you to experience all the beauty of the track. From the lush guitars and synths to the dreamy shared vocals of Cristian Hobson-Dimas and Allyson Lowry. It's a very relaxing song that is perfect for a chilled playlist for when you just want to kick back and feel good about life.
The first song released from a forthcoming EP, 'Slow Apocalypse' is the perfect track to get you wanting to hear the rest of the collection.
Follow Sleepy Gonzales on Facebook.
Morph