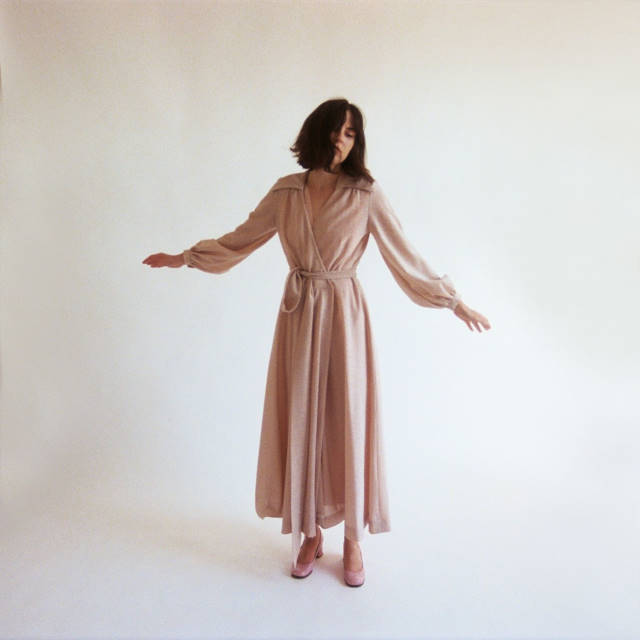 'Catch & Release' is the new single by Grizzly Coast, the project of Toronto based musician Alannah Kavanagh.
As soon as the guitars start up you will be hooked by 'Catch & Release' and that's before the warm, pleasant vocal of Kavanagh begins. The song is infectiously catchy. It's bouncy, upbeat and exactly what's needed in these grim times of lockdown across the world. The lead guitar hook is a particular delight. The rhythm section is tight and Kavanagh's voice tops the song off perfectly with it's sweet appeal.
In a bizarre way the song reminds me of both 10,000 Maniacs and Mega City Four. Two completely different bands, so I've really no idea why I'm getting that vibe, but at the end of the day 'Catch & Release' is a perfect indie pop song.
Follow Grizzly Coast on Facebook.
Morph