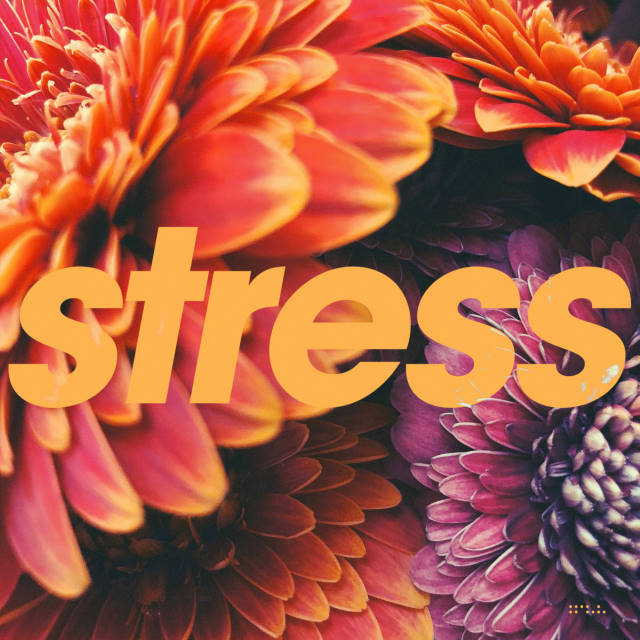 Grammy nominated Scott Hansen – making music as Tycho, has released a new EP, 'Stress' ahead of his European tour this year. This follows the California native releasing his fifth studio album 'Weather' in 2019, merging his dreamy electronica with the soothing vocals of Hannah Cottrell, known as Saint Sinner, who also features in the EP. The EP features 'Stress', a re-working of the tune 'No Stress' found in the album along with the original version with Saint Sinner and the instrumental.
Beyond incorporating more vocals into his work, he has also incorporated live vocals on tour for the first time as well. Cottrell will be joining long time Tycho collaborators Zac Brown (bass and guitar) Rory O'Connor (drums) and Billy Kim (keyboards, guitar and bass) on tour, with a show at Printworks, London in March, as part of his Weather World Tour.
'Weather' is the latest of a string of albums that have seen Tycho's continued ascent, with many noting how it saw a formulaic turn to more pop tunes, even more considering the collaboration with Cotrell, without abandoning his signature sound. His last three albums all charted in the top three of the US Top Dance/Electronic charts, with 'Epoch' topping it as well as receiving a nomination for Best Dance/Electronic album at the 2017 Grammys.
As usual, Tycho brings his brand of Chillwave – a subgenre of dream pop also popularly associated with Toro y Moi and PartyNextDoor, featuring light, airy instrumentals, akin to a summery breeze. He is well versed in this formula, but more recently, with the help of Saint Sinner, he has incorporated vocals and escapist lyrics to try and further the message in his tunes – something he's successfully done in 'Weather'.
'Stress', without vocals, is not only a re-working, but also a re-wind to his past ways, in a way deviating from this new direction he has taken in 'Weather'. In 'Stress', Tycho is able to create a more multi-dimensional, immersive experience, with different layers and sounds. The synths, the encompassing bassline and the subtle twang of the guitar play a starring role, but small, calculated bursts of different sounds, scattered around, add so much more to the beauty and ambience of the tune.
To incorporate Saint Sinner's elegant yet liberated, dreamy vocals, 'No Stress' is a more structured affair, still strong and well layered, but toned down. This does not, however, result in a loss of that ambiance heard in 'Stress', with Cottrell's vocals tying everything together, carried by the neat instrumental.
"I've always wanted to explore the process of approaching the same idea from two totally different perspectives.  "With 'Stress' I wanted to expand the original version from 'Weather' into a very different space while maintaining some common elements. I think viewing the core concepts through these two lenses better illustrates the underlying meaning of the song." Hansen explains about the direction of the EP. Hansen showcases his artful, calculated bursts of creativity in his instrumentals in the joyful immersive experience, 'Stress'. In 'No Stress', he provides hallmarks of a chart-topping tune, whilst still showing that intricacy and depth from the past albums that started this ascent.