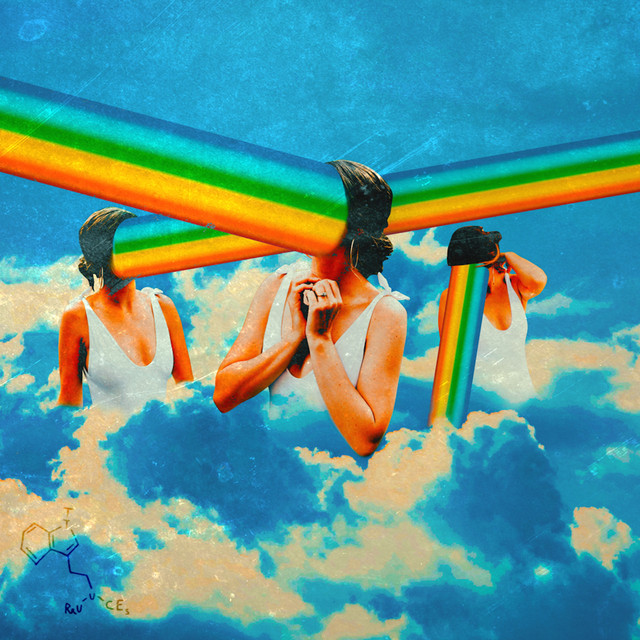 When your song features on FIFA 20 before it's even released, then half the job is done in getting it in to a lot of people's heads. For non FIFA players, now it's your turn to get hooked on 'I'm Alive', the new single from TTRRUUCES.
Taken from their forthcoming debut album, I'm Alive' is part of a story each song to date has told. I won't get in to that though as it's best you follow the story from the start and see where it goes when the album is released on June 26th.
What I will say though is that taken as a stand alone track, 'I'm Alive' is fresh, vibrant and funky. With vocals shared between both Natalie Findlay and Jules Apollinaire the groove on the song is so upbeat you will find yourself singing "I'm Alive" all day long after a listen. It's like a combination of Bran Van 3000, Jurassic Five and Beck. It's impossible not to like.
Follow TTRRUUCES on Facebook.
Morph