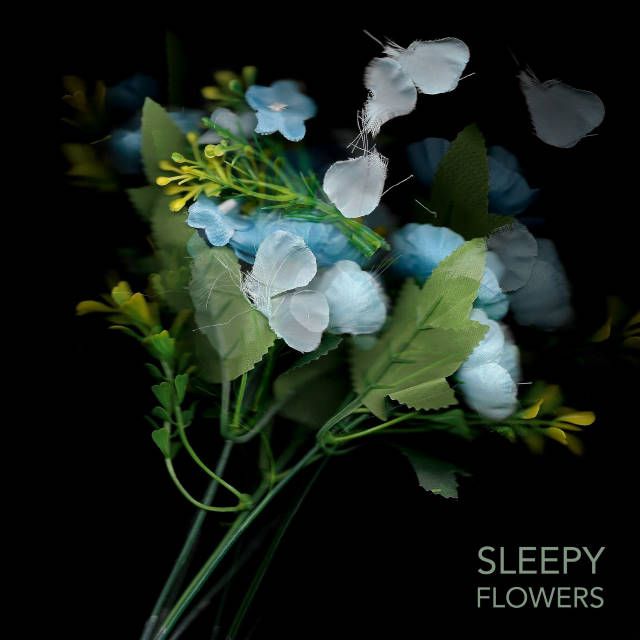 Sleepy return with new single 'Flowers'. A delicious slice of indie pop from the Sydney trio.
With a nostalgic 90's sound and the honeyed lead vocals of bassist Sarah, it's a track that's very easy on the ears. Guitarist Martin's delicate male backing vocals add a nice contrast to Sarah's on a song that ventures in to dream pop territory.
Musically it's your classic guitar, bass, drums triumvirate. The jangly guitars are a particular highlight as is the lead hook that comes in to it's own towards the end of the song. Crashing drums belie the true softness of a song that is tender, charming and pretty damned good!
Follow Sleepy on Facebook.
Morph