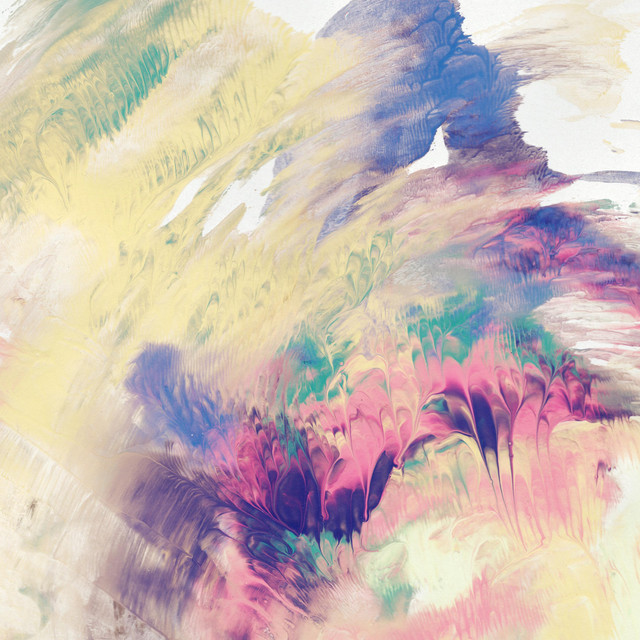 If you regularly read reviews on Indie Midlands then you most likely won't need any info about who Bathe Alone is, but for the sake of a first time reader Bathe Alone is the project of Atlanta multi-instrumentalist Bailey Crone. The project started out as Bathe but recently got renamed to Bathe Alone.
'In Deep' is the latest single to be released from upcoming debut album 'Last Looks'. An 80's nostalgia washes over the track. It reminds of The Primitives without being as upbeat and poppy.
I did think this was one of the weaker Bathe Alone releases until those early 90's jangly guitars kick in and take the song to a whole new level. It's an enjoyable but low key build up until that point and I did fear the song was just going to just peter out without really going anywhere but I should have learned to trust Bathe Alone by now, she's far too good for that and the build up just makes those guitars sound even sweeter. By the end I don't want them to stop.
Sorry Bailey, I will never doubt you again!
Follow Bathe Alone on Facebook.
Morph