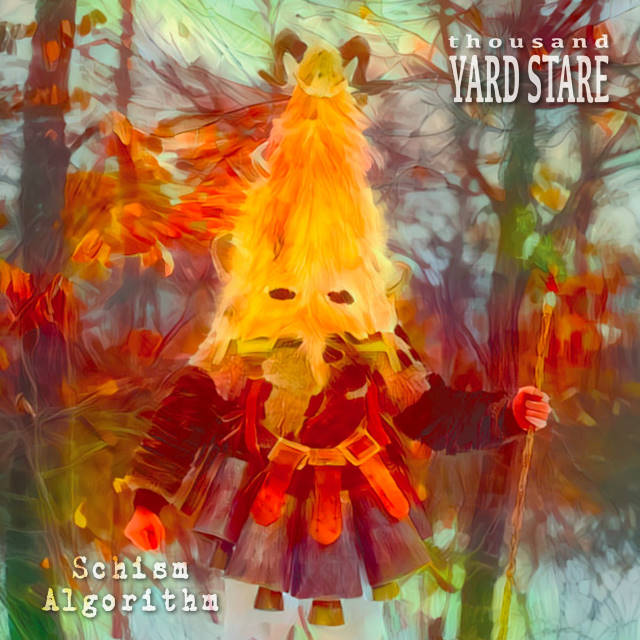 'Schism Algorithim' is the new single by veterans of the scene Thousand Yard Stare.
Thousand Yard Stare originally formed in 1989 and 'Schism Algorithim' has a nostalgic 90's indie rock feel megred with a modern day sound. It's moody and confident. There is a swagger to both the music and vocal of Stephen Barnes. The drum beat marches the song straight at you and if you don't get out the way the guitar is going to cut right through you.
Talking about the song Barnes had the following to say:
"Our increased reliance on the digital sphere to shape our beliefs has invited opportunity for those with the power to harness it. The powers that be have always been master-peddlers of deceptions, and those with the means and motives to create de- facto truths from fabrication do so with increasing impunity and anonymity. This song is about putting this 'ghost in the machine' in the confession box".
It's good to see a band from my own era still going strong and not just making music for the sake of it.
Follow Thousand Yard Stare on Facebook.
Morph