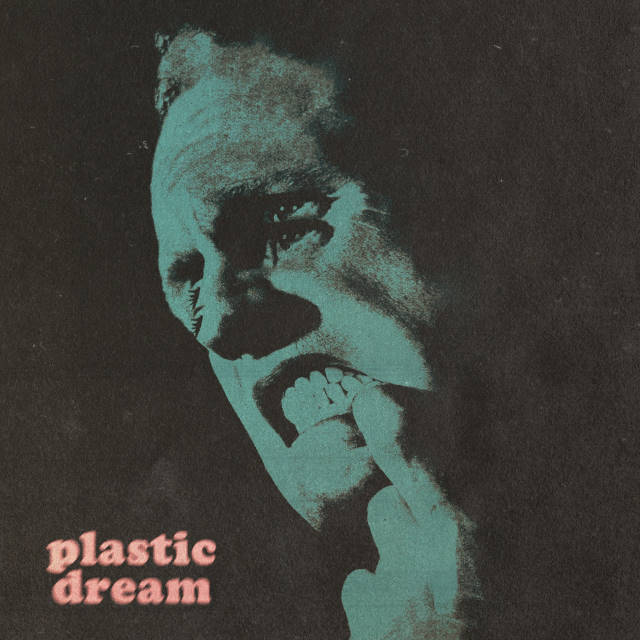 If anyone tells you there's no talent in the Midlands, slap them in the face with this new single from The Lizards. This huge new track from the Birmingham band is chock-a-block with bone rattling drums, 60's psychedelia vocals, spaced-out guitars, trippy synths and simmering menace.
Wonderfully dark and edgy 'Plastic Dream' combines the Velvet Underground's dystopian driving beat with the experimental creativeness of early Pink Floyd. There are touches of Tame Impala and MGMT too adding a distinctive depth and nonchalant swagger.
Another impressive tune by any measure.
Terri Lee