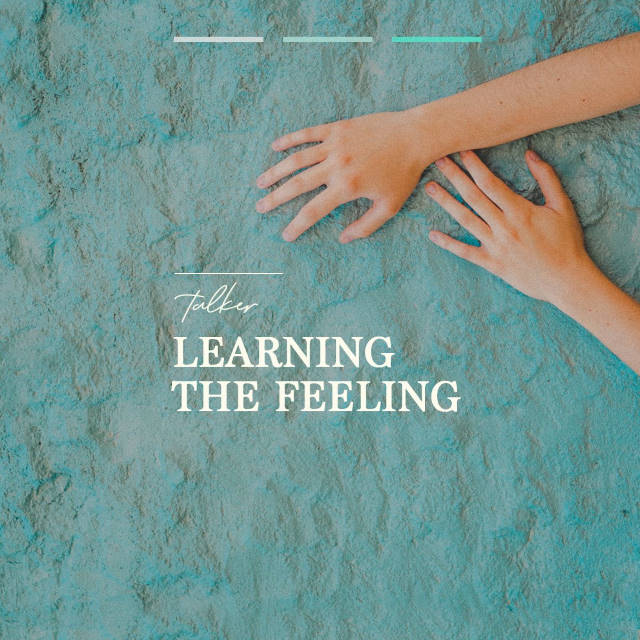 'Learning The Feeling' is the new single by talker, the pseudonym of LA based Celeste Tauchar.
It's a sultry indie rock track full of confidence that combines both a nostaligic 90's sound with a modern day slant. Tauchar's vocals are sublime, be it on the the more even keeled verse or the euphoric chorus. The music is tight and full of swagger. 'Learning The Feeling' is a perfect rock track.
Talking about the song Taucher had the following to say:
"When you've been holding in your feelings for so long, sometimes you have to finally scream them out. That's what 'Learning the Feeling' is for me – the musical exploration of finally being open after years of hiding behind my anxiety. In 'Keep Me Safe' I was holding my breath waiting for a moment of truth. 'Learning the Feeling' is that moment.
I wrote 'Learning the Feeling' at a time when I was ready to really open myself up and be true to my feelings. My cowriters were in similar places of needing to let out some sort of heavy emotion, and we all knew that the only way to do that was to show them at full force."
Follow talker on Facebook.
Morph