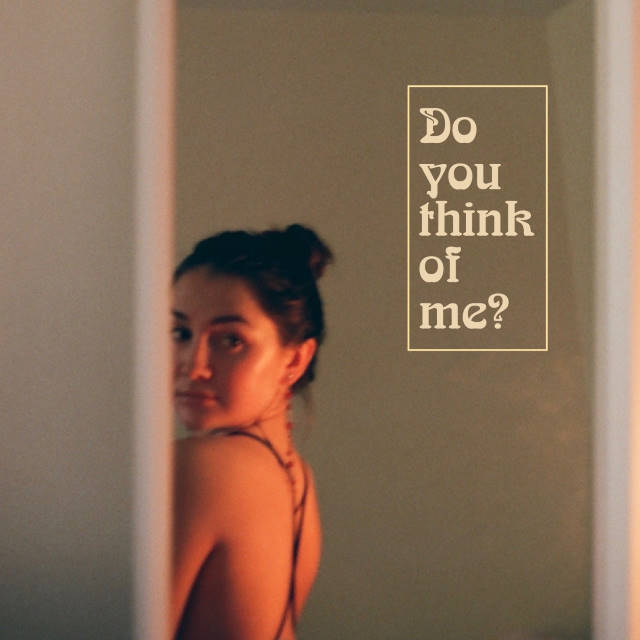 'Do You Think Of Me?' is the dreamy new single by Boston based artist Kendrick Ryan.
'Do You Think Of Me?' is a lush lounge pop song full of appeal and charm. Smooth, soothing vocals float atop the the beautiful guitar hook and soft drums. Throw a trumpet solo in to the song during the latter third and you've got a perfect sad pop tune.
Talking about the track Ryan had the following to say:
"I wrote this song in my childhood bedroom with a nylon string guitar and a glass of wine. I imagined it to be the kind of song that almost taunts you when you hear it- it could come on in a coffee shop or in a store and instantly make you reminisce on someone that you miss, or someone that you should have treated better. This was the first song I ever recorded in a studio, my first time working with a producer, and it's my first release on all major platforms."
Follow Kendrick Ryan on Facebook.
Morph