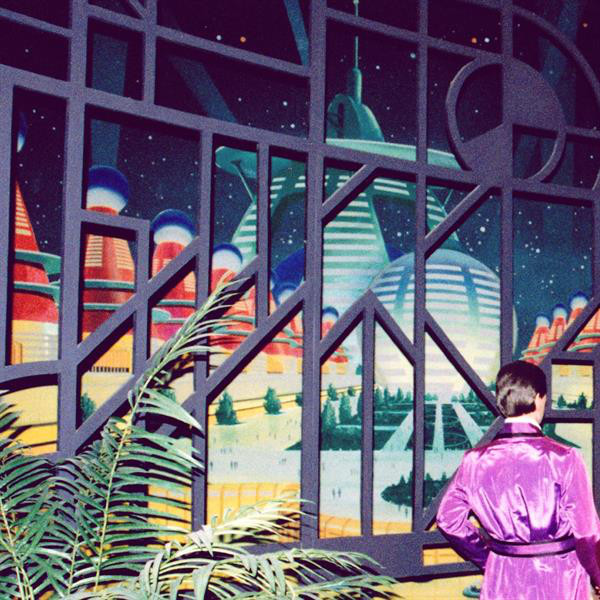 There's more than a hint of US cool about 'Are You Gonna Be OK'. A West Coast vibe in the sunny chilled-out whispered vocal played against an eerie undercurrent of mischievous playfulness in the music: think of a chilled-out version of MGMT swapping spliffs and riffs with Beck in his Odelay period.
The wobbly, disconcerting jazz guitar threatens to hypnotise and beguile. The rhythmic drumming and jaunty bassline play in contrast to off-kilter synths. It's all unsettling in the most captivating and charming way.
'Are You Gonna Be OK', with music as good as this, you betcha!
Terri Lee