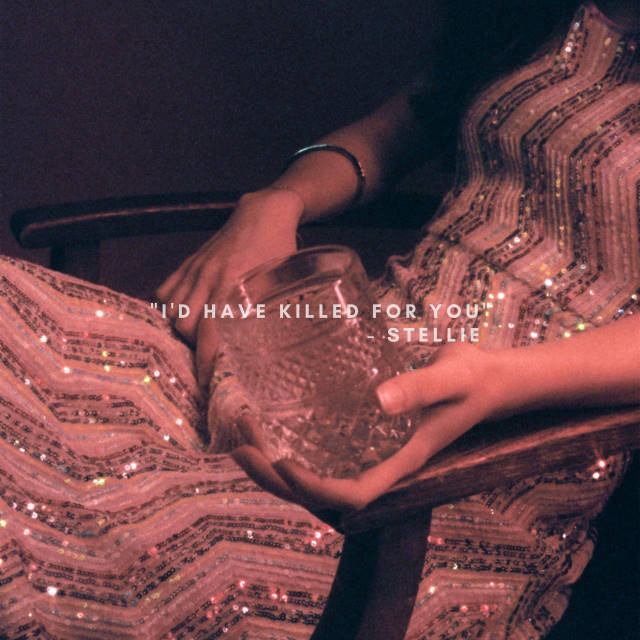 Stellie is an exciting young songwriter from Sydney who is considered to be on the verge of breaking out, something that will most certainly be helped with new single 'I'd Have Killed For You' which is taken from her self-titled debut EP that is out on August 21st.
Co-written with Zach Hamilton-Reeves, 'I'd Have Killed For You' is a catchy, upbeat song with an anthemic sing along chorus that is perfect for radio play. The track serves as a natural vehicle for Stellie's sultry vocals, reminding at times of Alexandra Savior. The music is tight and in places even a little funky.
"Although 'I'd Have Killed For You' has a pretty dark underlying theme, it's probably the most upbeat song on my EP, which is pretty confusing when you think about it – but I kinda love that." – Stellie.
Follow Stellie on Facebook.
Morph