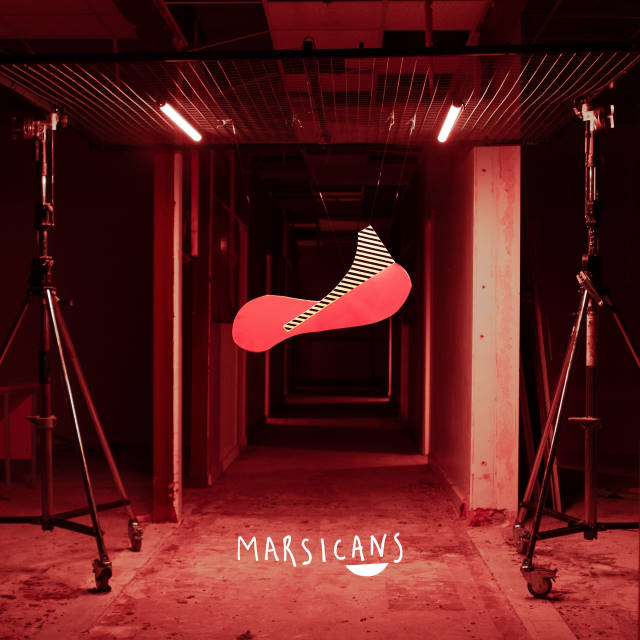 Leeds band Marsicans have released new single 'These Days'. A soaring indie rock track that will get fans dancing at their live shows.
Bouncy, uplifting, full of hooks and sing-along charm, 'These Days' has perfect radio play potential with it's anthemic chorus. The drums are pounding, the guitars are sublime and the vocals are spot on. If you were trying to write a perfect indie rock track then you'd be pretty happy with yourself if this was the end result.
Bassist and vocalist Rob Brander had the following to say about the track –
"'These Days' is a song about my relationship with communication in the modern world. Without really realising, I had started using the Internet as a window for almost all my communication and information. I found myself staring at my phone more and more, whether it was to talk to friends, read the news, or even to be creative.
"When I stopped to think about just how reliant we are on these little black screens to communicate with the world around us, it made me feel uncomfortable. It's too easy to add context to a message, which simply isn't there, because of the lack of body language or inflection that you might get in a person's actual voice. You're also less inclined to ask questions about information you read on the Internet, just because it's on the Internet.
"The song isn't necessarily a damning indictment of technology. It's more about pointing to the rapid changes in human connection and asking the question 'Is this okay?'"
'These Days' is taken from the bands' debut album 'Ursa Major' which is out on August 14th.
Follow Marsicans on Facebook.
Morph