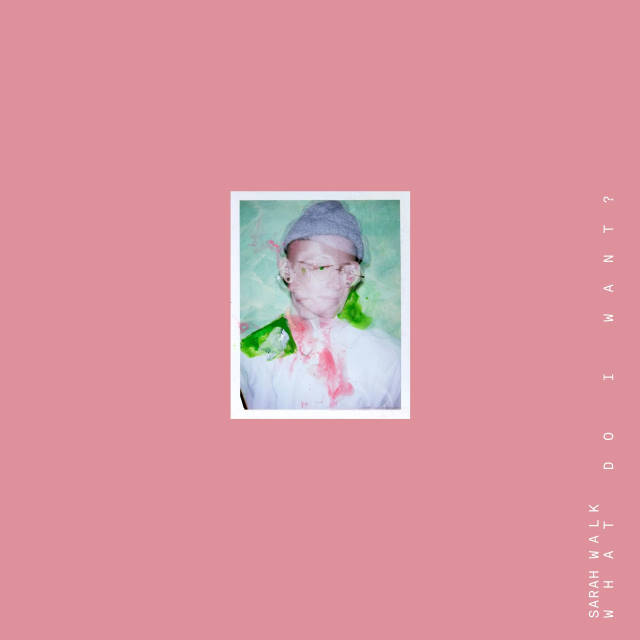 Moving between Los Angeles and London, Sarah Walk is a singer, instrumentalist and songwriter. In 2017 she released her well-received debut album 'Little Black Book'; this collection of thoughtful and incisive songs included the much-streamed poignant ballad 'Maybe Someday'. Somehow combining rich production with a sparseness to reflect the heartfelt words, her vocals carried a strong emotional resonance. In a similar vein was the stately desolation and longing of 'Keep On Dreaming' but definitely one of the best was the simple piano and strings of the delicately balanced and timeless 'Prettiest Song'.
The excellent new single 'What Do I Want?' shows a changed direction with more synths and vocals that seem to organically grow from the lush keyboard textures. There is a steady life-giving pulse running through the track as other effects drift in and out. The stealthy ascending melody and multi-track harmonies of the chorus are the centrepiece of the song, augmented by a middle eight that sums up the narrator's indecision '….searching for an answer when I don't have the question…I forgot the reasons why we got here…'
The song is a preview for the album 'Another Me', described as covering the complex ground of '…..marginalisation, survival, death, misogyny, vulnerability – all leading towards a reclamation of finding oneself in learning how to take up space….'. It is due to appear on August 28th this year.