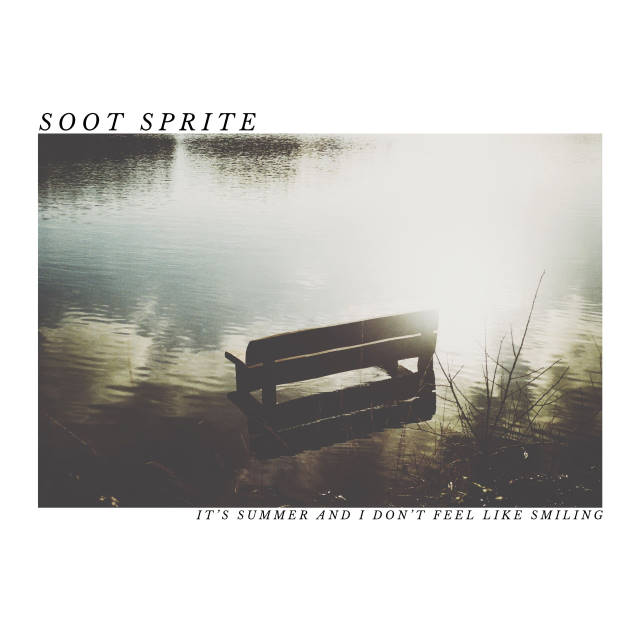 'It's Summer and I Don't Feel Like Smiling' is the new single by Exeter trio Soot Sprite.
"I wrote this song about a really bad bout of depression I had last summer, and it was like all the usual alienation that comes with depression doubled with the juxtaposition of everyone seemingly feeling more joyful than usual because of summertime. Going into this year the content felt very relevant again but as more of a collective struggle and an almost numbness to the endless stream of awful events." – Singer / songwriter Elise Cook.
With a slightly nostalgic feel the song has an uplifting vibe despite being tinged with melancholia. The chorus soars behinds Cook's lush vocals and the lead guitar hook. The drums are fanastic throughout with a pattern that grabs your attention and there's even space for a warm brass section towards the end.
'It's Summer and I Don't Feel Like Smiling' is a great song from a band on the rise.
Follow Soot Sprite on Facebook.
Morph