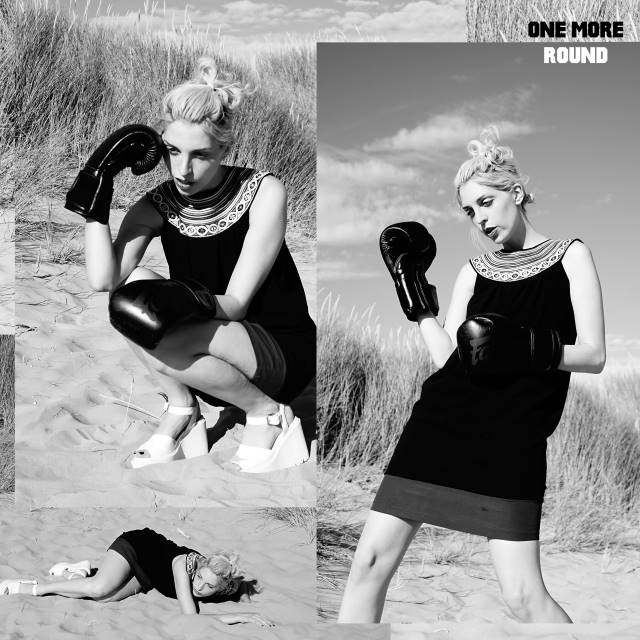 'One More Round' is the new single by Cream with a K, the pseudonym of British artist Lee Tatlock who is based in Tokyo and fronted Japanese pop band NEKO PUNCH.
'One More Round' is a dreamy soft pop track with tender, honeyed vocals. With a melodic chorus it reminds of acts like Voice Of The Beehive. It's a lush listen, very relaxing and perfect for a hazy playlist.
Talking about the song Cream with a K had the following to say:
"This song was written and recorded at home during quarantine. It feels like a cinematic 90's acoustic pop lullaby by an artist like Mazzy Star with a modern electronic twist. I was inspired by watching lots 90's teen movies during quarantine. This song feels like it would be played by a band on stage during a bittersweet prom scene within a film like 10 Things I Hate About You with cool slow dance vibes."
Follow Cream with a K on Instagram.
Morph