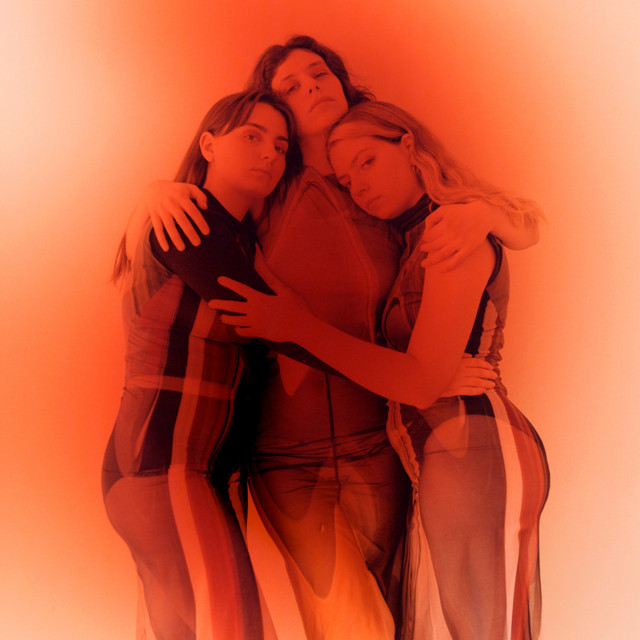 Spanish punks MOURN are back with new single 'This Feeling Is Disgusting', a song taken from their new album 'Self Worth' which is out on October 30th.
Short, at just over two minutes, 'This Feeling Is Disgusting' perfectly captures the Barcelona trio's angst with the current state of the world. Punky guitars and pounding drums feed the music behind melodic vocals and shouty gang vocals on a track that is classic MOURN. Short and to the point yet cramming so much in to the track whilst at the same time being a great listen.
"The song is really about fear of the future, being anxious about what's going to happen, not knowing if you're going to be able to earn a living or not. It's a really happy song, but one that represents being stressed out. The idea of "I don't know if I'll be able to afford an apartment any time soon, but hey, let's dance and have fun!" That's the concept behind it, and that's what I was thinking about while writing the lyrics. I also thought about my parents, and everyone's parents. They often have high expectations for you, or they want a certain lifestyle for you, and you don't always agree with that. So you try so hard to do life your own way, but you're super stressed out and you're scared, and every now and then you think "Is it worth it?" In the end, I think it's worth it." – MOURN
Follow MOURN on Facebook.
Morph