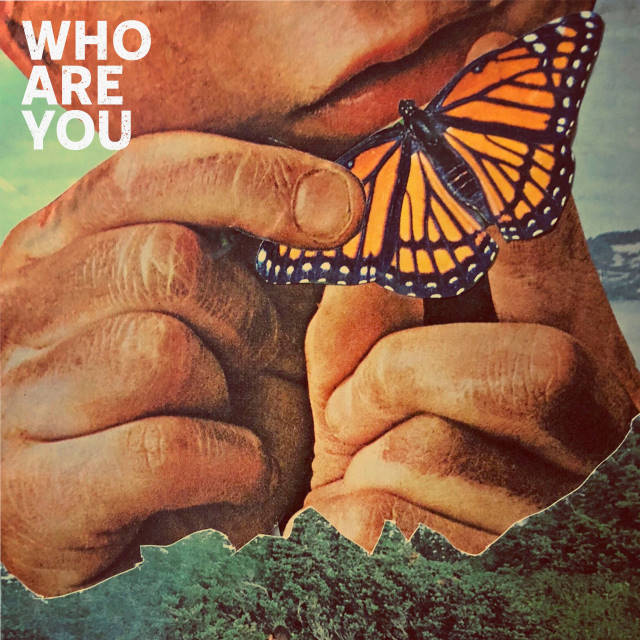 Danish quartet Kindsight today release debut single 'Who Are You'. They are also the first act outside of Sweden to sign with Rama Lama Records.
'Who Are You' is an indie pop track with shoegaze-esque swirling guitars. The dreamy vocals of singer/guiatrist Nina Hyldgaard Rasmussen add a sugary charm to the song, like a mix of The Caridgans' Nina Persson and The Sundays' Harriet Wheeler. It's catchy, nostalgic and downright enjoyable.
Talking about the track the band had the following to say:
"Who Are You is a summer song written in January – lush, light and forward-driven. Originally dismissed by the band as a stupid disco song when brought to rehearsal by guitarist Søren Svensson, adjustments were made and the song was granted life as Kindsight's debut single."
Follow Kindsight on Facebook.
Morph