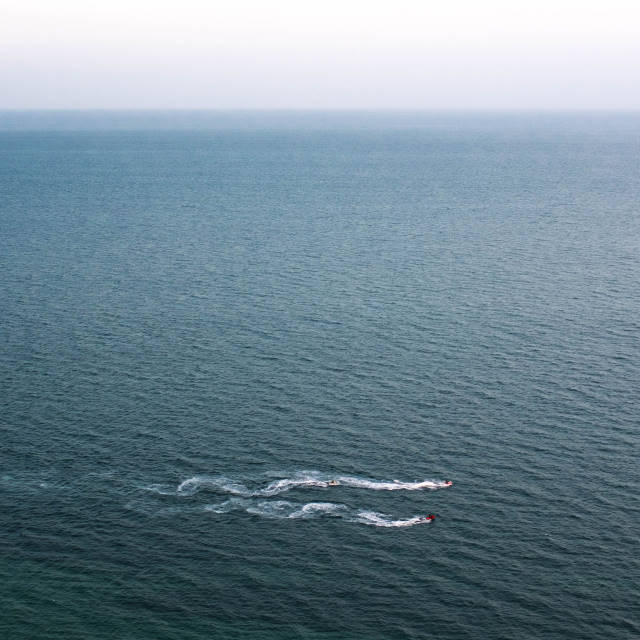 San Antonio's Soft Mothers release new single 'Change Of Shame' today.
'Change Of Shame' is a lo-fi indie pop song with slacker-esque vocals. Despite the downbeat vibe of the track there is a dreamy, jangly lead guitar melody that balances the sadness with the hope. The guitar really comes in to it's own during the final minute or so of the track with a little solo hook.
If you like sad pop then I'll think you'll enjoy this track. Give it a go.
Follow Soft Mothers on Facebook.
Morph