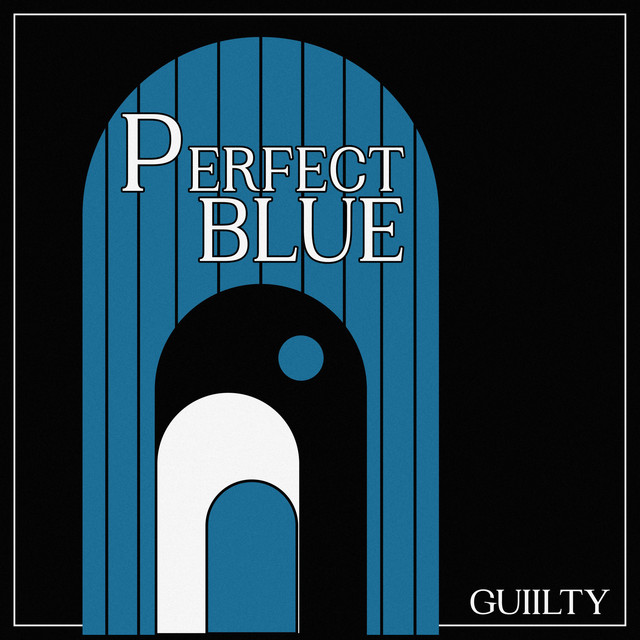 'Guilty' is the new single from Chicago six-piece Perfect Blue. It's an off kilter song topped off by the vocals of singer Trish Zulueta.
Indeed Zulueta's vocal is quite distinctive to the point I think you will either love it or hate it. I'm in the former camp as it conjurs up a wonderfully twisted, slightly demonic sound at times that makes 'Guilty' a really interesting and beguiling track.
Musically the song is perfect but it really serves as the background to Zulueta's voice. There's no getting away from the fact that is what's going to either make or break this one for you. Give it a go.
Follow Perfect Blue on Instagram.
Morph