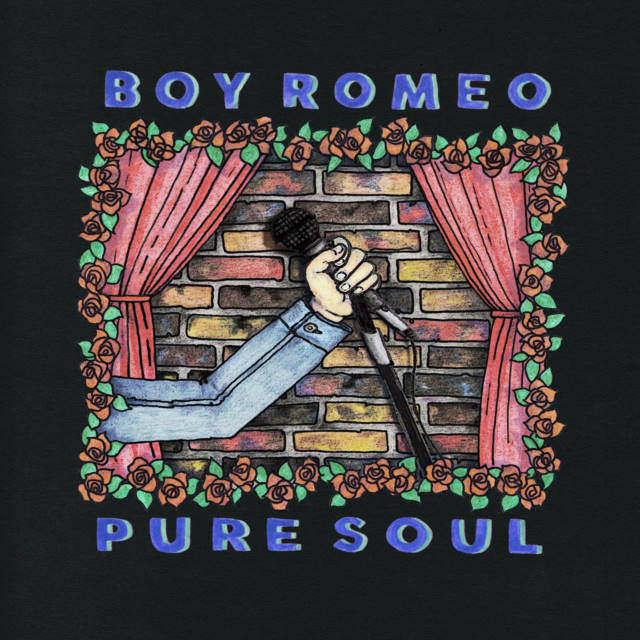 Chicago's Boy Romeo have released new single 'Sophie'.
The PR release for 'Sophie' makes reference to the beat being similiar to the likes of Hall & Oates and as the song started it instantly made me think of 'Maneater' by the duo.
There is a wonderfully nostalgic 80's vibe to the track. I can easily imagine this catchy number being played on Top Of The Pops here in the UK back in the decade of big hair and yuppies. Probably sandwiched in between The Eurythmics and Steven 'Tin Tin' Duffy on the show.
According to the band 'Sophie' is the "story of a psychic who reads terrible futures for her customers." Hopefully the future won't be bad for Boy Romeo when they release their new album 'Pure Soul' on February 14th.
Follow Boy Romeo on Facebook.
Morph