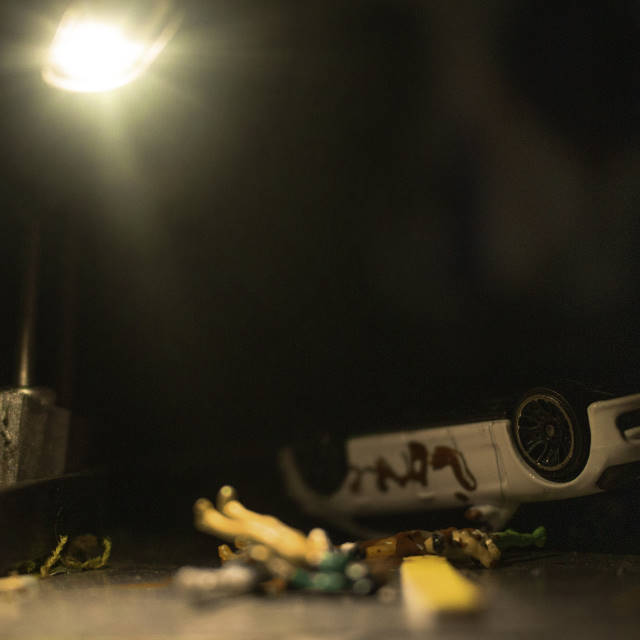 Vancouver, BC's Sleepy Gonzalez return with new single 'Sally on the Avenue', and it may just be their best release to date.
Taken from the bands upcoming album, 'Sally on the Avenue' is a dreamy affair that runs for over five and half minutes, and that still doesn't seem long enough for this majestic number.
The alluring and soft lead vocal of singer Allyson Lowry glides along beautifully with the music and is ably backed up by those of Cristian Hobson-Dimas. And what about the music? Perfectly paced drums set the rhythm for the lush and sparkling guitars. An infectious lead hook over the latter part of the song tops off and brings to an end what is a song soaked in heavenly bliss.
Follow Sleepy Gonzales on Facebook.
Morph