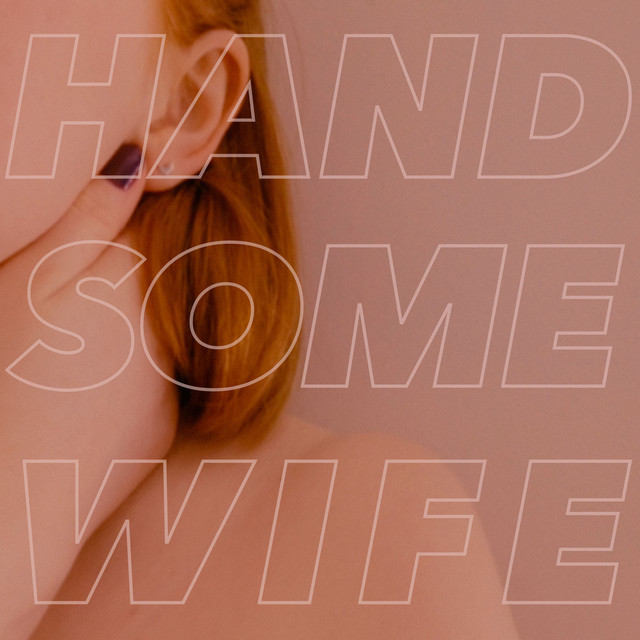 Irish quartet Pillow Queens have been very, very busy since their inception in 2016. They released two EP's ('Calm Girls' from 2017 and 'State of the State' from 2019), charmed BBC Radio 1 and BBC6, secured 3 European tours with Pussy Riot, IDLES and American Football, played the biggest summer festivals, worked with Mercury Prize winning producer (Tony McLaughlin) and won themselves a few domestic music awards. Everything before even releasing their debut album, which by the way, will finally arrive on 25th of September.
Back with their newest single 'Handsome Wife', the girls have their eyes on the prize and they mean serious business. Fontaines D.C., Murder Capital and Inhaler will have to watch their backs as the ladies are ready to take their place and are well equipped to do so without any noticeable effort.
'Handsome Wife' is a strange but infectious hybrid of an alternative rock power track and a Top Ten hit. It is clearly inspired by the bubblegum pop and 1990's grrrl power movement which proves to be a fantastic combination. Close your eyes and it's not that hard to imagine Babes in Toyland playing 1960's teenybopper classics at somebody's Sweet Sixteen while dressed in combat shoes a la Tank Girl and cosplaying Gwen Stefani. The music is light and airy, but with a proper kick and soothing harmonies.
An absolute gem of a song that will make you fall in love with the band in an instant.