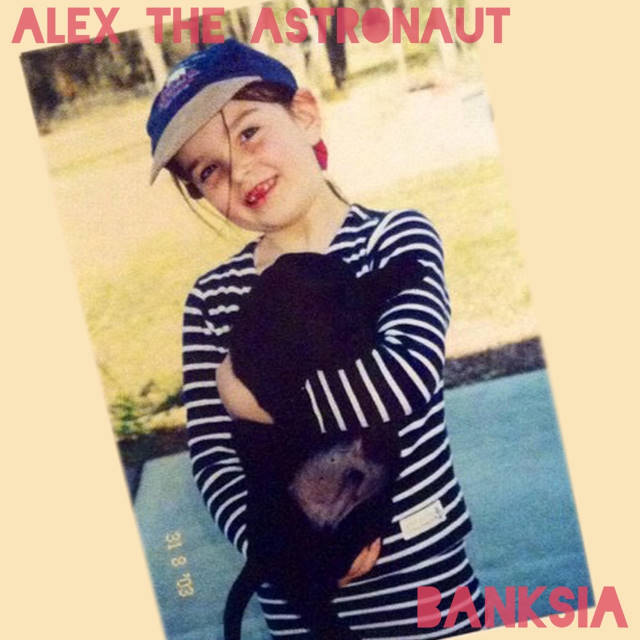 Sydney based musician Alex The Astronaut (Alex Lynn) has released the video to recent single 'Banksia', a song that sees all proceeds donated to the Aboriginal Legal Service NSW/ACT.
'Banksia' is a sad reflective song as Lynn sings about the death of her friend. The song title refers to native Australian flowers that lined the street Lynn walked down when she heard about the death of her friend.
"It's a song about my friend, Maddie Clarke, who was a beautiful person who passed away too young. She was always smiling when I saw her, no one always feels like that but that's what she showed me. The song is meant to be turned up and sung as loudly as it can be, even if singing isn't your strong point." states Lynn.
Anyone who is familiar with the music of Alex The Astronaut will already know that Lynn knows how to write a great song so it will be no surprise that she has absolutely nailed this tribute with a song full of genuine passion and warmth. Lynn was obviously blessed to have a friend like Clarke in her life and we are blessed to have a truly great singer/songwriter to provide us with moments like this.
Follow Alex The Astronaut on Facebook.
Morph