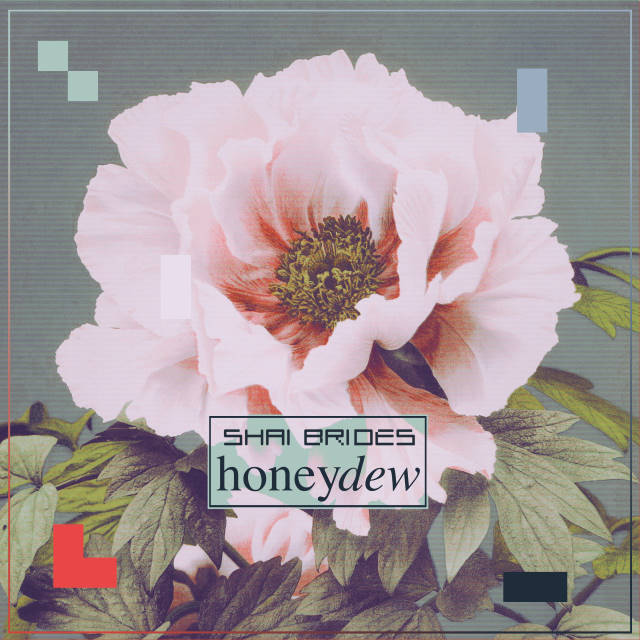 Post-punk and commercial pop seemed to be locked in a fight-to-the-death struggle in Shai Brides' first two singles. On third single 'Honeydew', released on 31 July, they've opened the floodgates and let pop come rushing in. And the result is brilliant.
Whereas some may miss the experimental, post-punk edge of 'Joie de Vivre' and 'Tokyo Drift', the five-piece seem to have moved into another gear with 'Honeydew'. It sounds like New Order at their sweetest, with driving synths and guitar, and a stone-cold killer of a pop chorus.
BBC Introducing's Alex Noble called 2019's debut 'Joie de Vivre' one of the strongest debuts he'd heard. Just three singles in, Shai Brides are starting to really make a name for themselves.