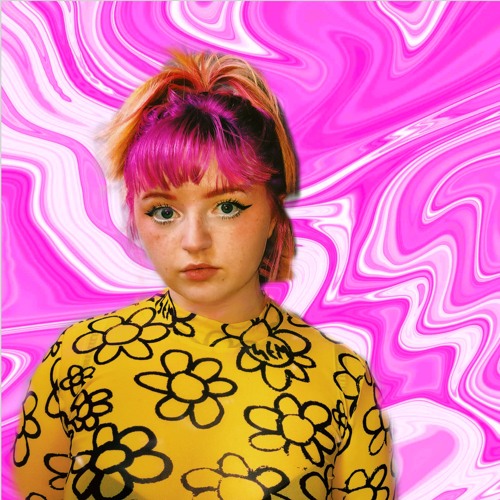 County Wicklow's NIMF today releases new single 'Cloudy Dreams'.
Sometimes a title of a song is spot on and that is certainly the case with 'Cloudy Dreams'. An electro-pop song that floats along on top of a thumping beat with NIMF's heavenly & honeyed vocal transporting you to a another dimension.
The opening sample of birds whistling sets the relaxing mood straight away and for the next three minutes and 30 seconds your ears are treated to an absolute joy. Add in childlike shouts, video game sounds and some electronic notes towards the end of the song that remind of late 90's trance and it's impossible to not like this song.
'Cloudy Dreams' is DIY pop at it's very best.
Follow NIMF on Facebook.
Morph