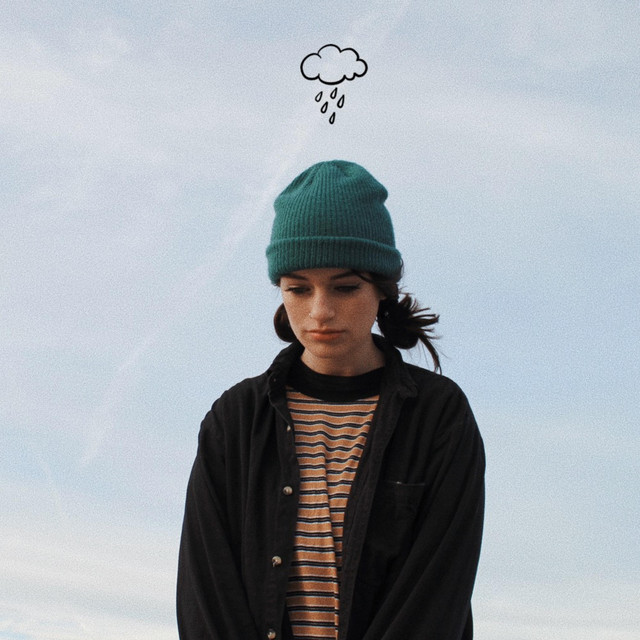 'No Matter The Season' is the wonderful new song by Sara Kays.
Vocally Sara reminds of a mix of Jenn Champion & Gabrielle Smith. There is a sweetness to her vocal that is very soothing. The music also has a relaxing nature to it. The guitar work being a particular highlight.
Talking about the song Sara had the following to say –
"'No Matter the Season' touches on my struggles with body image. Most of my wardrobe consists of big, baggy clothes that don't fit, and no matter what season it is I'm almost always wearing something that covers my whole body. This makes me dread summertime, because I know I'll get a bunch of questions like "aren't you warm??". I know a lot of people can probably relate to this, and my hope for this song is that it reaches those people."
As a first introduction to the music of Sara Kays I have to say this is a little gem of a song.
Follow Sara Kays on Instagram.
Morph