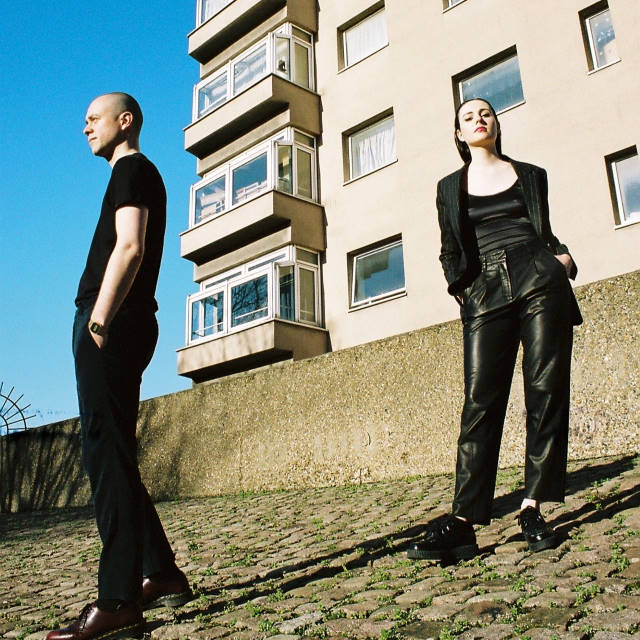 Former Indie Midlands headliners Gaygirl return with their awesome new single 'Mikkel'.
Gaygirl have a great grungy, fuzzy sound to their music and 'Mikkel' is no different. Epic guitars topped off with the distinct vocal of singer Bex Morrison, supplemented by tight drums and a killer bass line.
Flittering between a post-punk & garage rock sound helps to make Gaygirl one of the most exciting UK acts around today.
Talking about 'Mikkel' Morrison had the following to say –
"'Mikkel' compares the desperate feelings of confusion at the end of a relationship with a seemingly disastrous tea party amongst bad company. The track came together as a band and we knew early on that it would be a song that doesn't achieve the resolution you would expect – the unresolved building feeling throughout mirrors the lyrical content of covering up feelings and not addressing problems."
Gaygirl release debut EP 'Pleasurehead' on April 24th via Permanent Creeps.
Follow Gaygirl on Facebook.
Morph