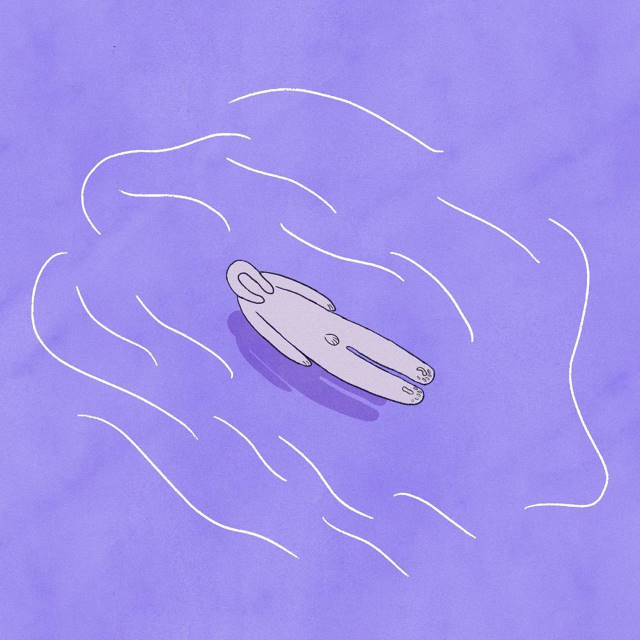 'Fading' is the first single to be released from Tel-Aviv based band RGB's upcoming album.
'Fading' is a song with jazzy lounge pop overtones musically and soulful vocals that make you picture yourself feeling good in a club with a cocktail in your hand. Add in a touch of R&B and even some spoken word at the start and it all adds up to a very enjoyable track.
Talking about the song the band say:
"The lyrics, in general, are about the race we live in. How it seems like everyone is always on the run and in a rush, when all we want to do is fulfill our dreams. Should we do what we love even if it doesn't guarantee wealthy life?".
There's some good music coming out of Israel at the moment with bands like Bones Garage & Borito. Add RGB to that list!
Follow RGB on Facebook.
Morph