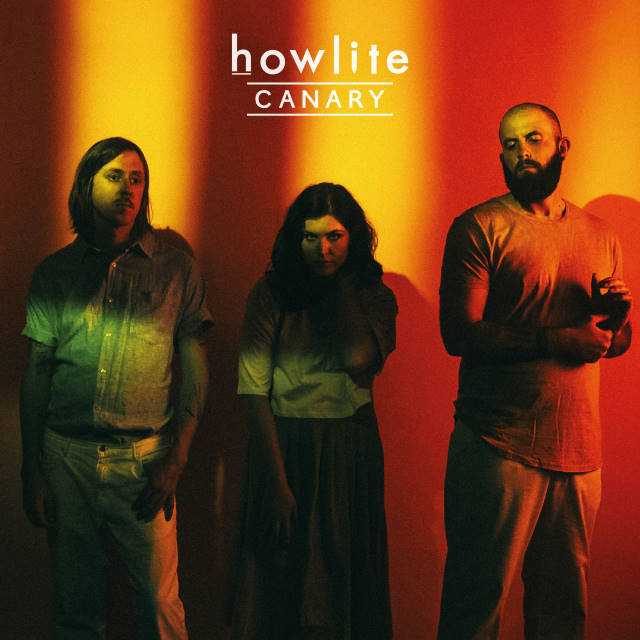 Having already drawn comparisons with established artists such as The XX and London Grammar, Howlite's trip-hop influenced songwriting manages to carve out its own niche of dreamy, cinematic pop.
One thing the two aforementioned artists have is a distinctive vocalist, and this is something Howlite shares in frontwoman Allison Thom. I absolutely love how her voice breaks through the more subtle instrumentals of their new single, 'Canary'. Near the end of the track her vocals are layered up to create an ethereal finale which is both rousing and haunting. It's an extremely mature sound which is to be savoured time after time.
The PR states that "'Canary' explores the balance of relationships, and the idea of disconnection between ourselves and others. It grapples with the longing to be loved and accepted, but not knowing how to bridge the divide, and instead standing awkwardly as an outsider "trying to exist", or being used to fill a role in someone's life in lieu of healthy relationships." Personally speaking, if the rest of their new EP, 'Not Here', is as good as this then Howlite could be in for a big future.
Talking about the song Thom explains "It was the start of the terrifying process of looking at yourself and realising the habits and traits you have adopted to fit in or to connect with others, and realising that you don't actually know who you are underneath them; finding yourself in this cage you created and trying to work out how to get out, and what you will be once you're free."