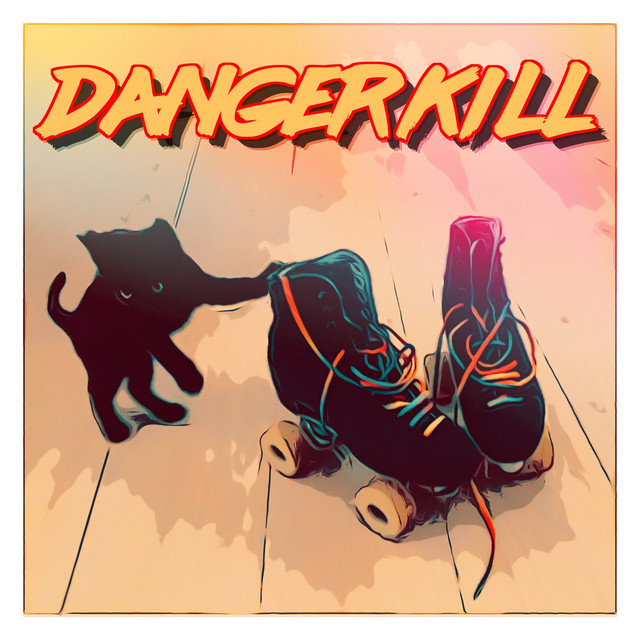 Scottish artists Posable Action Figures and Honeyblood team up for their electrifying new single 'Danger Kill'.
From the very first guitar riff, this track is extremely high energy. The drums make you want to jump around, as do the atmospheric grooves in the background of the chorus. However the stand out aspect of 'Danger Kill' are the vocalists: combining PAF's fuzz rock sound and blending lead singer Gareth Goodlad's vocals with that of cult rocker Honeyblood – aka Stina Tweeddale – they add an extra punchiness to the sound which elevate the track to a different level. And at just 2:24, the track never burns out, which makes it the perfect rock anthem to get a party started.
"The song is about finding that special someone in your life that pushes you beyond your comfort zone, for better or for worse. Into bliss, or into oblivion" says Gareth.
'Danger Kill' is the fifth single from the band's debut album 'It Is What It Is', which is planned for release in early 2021. With the album, the band are hoping to continue the momentum from their previous tracks, which have seen playtime on BBC Radio – but if it sounds as good as this, they should have no problems in that respect.