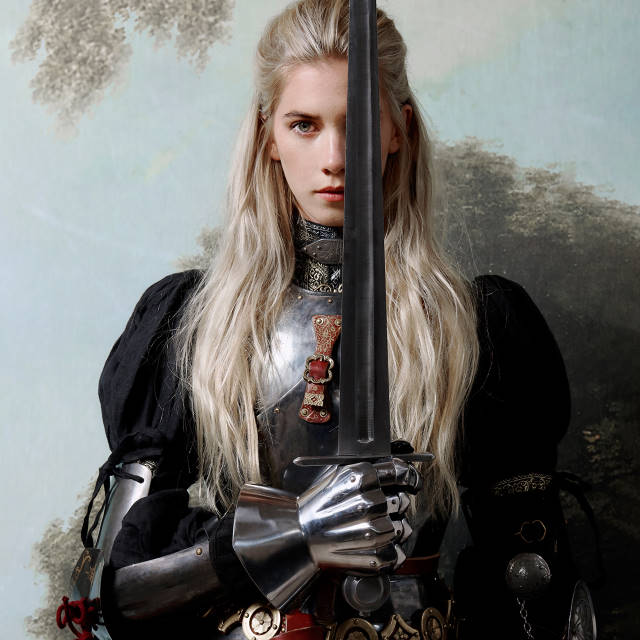 Released at midnight on Friday, Woodes' debut album has been several years in the making. The title track is brilliant – a transcendent, dreamlike analysis of the past and future as she repeatedly states that she wishes she had a crystal ball. The chorus is populated with "Ooh, I"s, which give me a throwback to Laura Mvula's debut album back in 2013, and although the inspiration is clear, this is an excellent track in it's own right.
The opening synths instantly catch the ear, while Woodes' beautiful voice instantly captured me. I'm certain the experience was enhanced by my viewing of the music video too. The beautiful fashion, the nature and the cinematic nature of every single frame – I was both in a field, dancing carefree to the track, and in a cinema, watching her journey across a river.
The inspiration for the album came following a health scare for the Melbourne-based artist at the end of 2019. She realised that there are times which are different and unknown, and can be absolutely terrifying. Life can be extremely unpredictable – which is why we all wish we had a crystal ball.