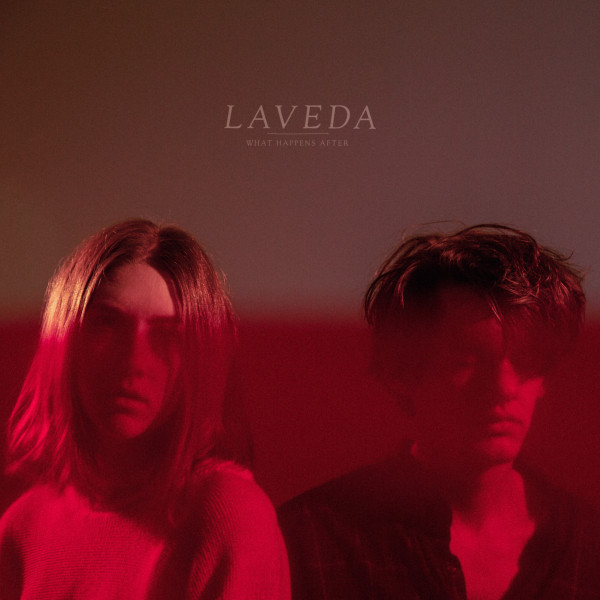 Laveda have released new single 'L' which is taken from their forthcoming album 'What Happens After'.
'L' has a nostalgic 80's sound. The band theselves mention it brings up imaginations of being at an 80's high school dance and you can definitely feel that, or imagine it featuring in an episode of something like 'Stranger Things'.
There's also something about 'L' that makes me think if you were to mesh Wy & Krakow Loves Adana together this would be the outcome. It's dreamy yet a little bit bleak, but still a beautiful listen.
Give it a go.
Follow Laveda on Facebook.
Morph