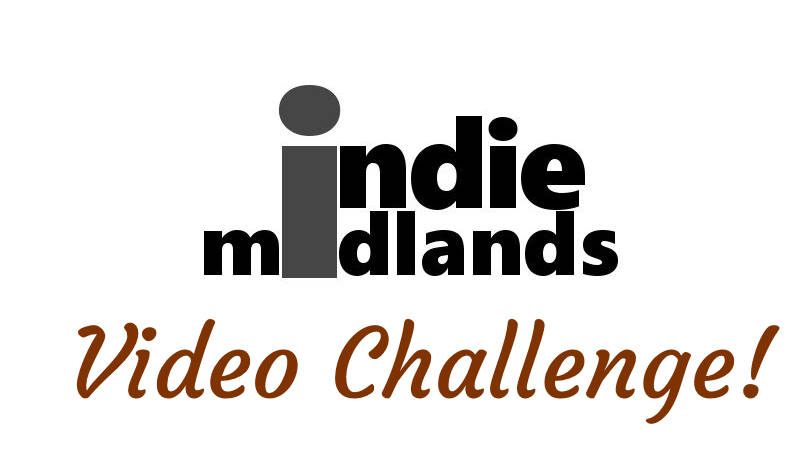 As COVID 19 continues to wreak havoc on the live music scene Indie Midlands is offering a way for you to still to make a live performance of sorts, and a way to get your music heard, with our video challenge.
We are looking for artists to record three songs from wherever it is you are self-isolating. Two of the songs need to be of your own original material with the third song being a cover.
Once done send the videos to indiemidlands@gmail.com and we will feature them on both the site and our YouTube channel.
Obviously the videos don't need to be professional recordings. Phone recordings are fine. See below for example.
Hope you feel up to taking the challenge.