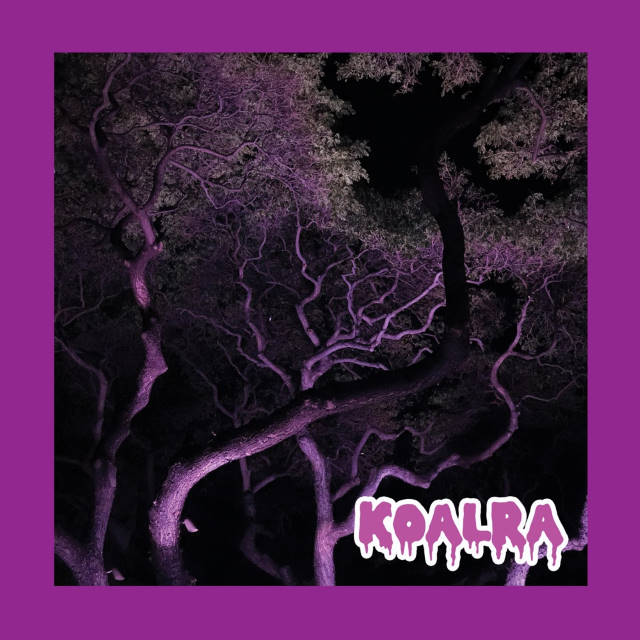 Chicago's Koalra recently released 'The Wind Buzz', the second single from their self titled debut album.
'The Wind Buzz' has a fantastic 90's nostalgic feel. The guitars in particular being a real highlight. The full on wall of sound created is immense. The drum pattern is fast and tight, amping up the power of the track and the lo-fi vocals are a nice complement to the manic buzz of the music.
This is a really cool track.
Morph