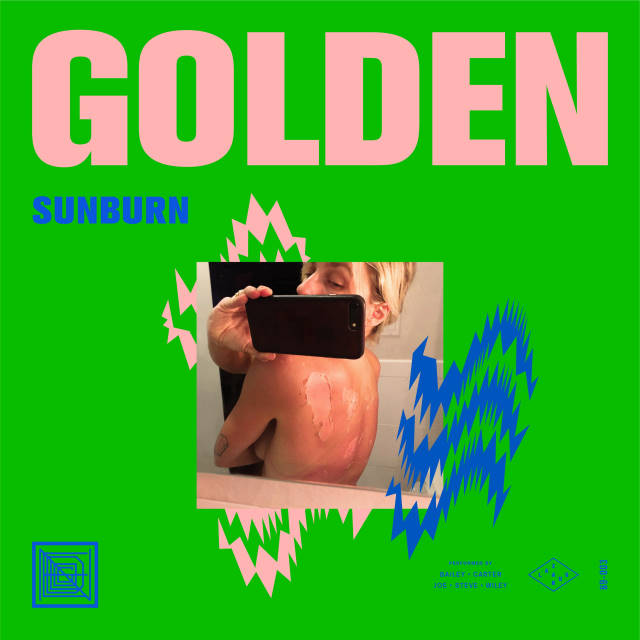 'Sunburn' is the third single to be released from GOLDEN's debut mixtape 'Lazarus'.
GOLDEN is the pseudonym of Brooklyn's Bailey Cooke. 'Sunburn' is a sweet pop song that feels like an alt version of an artist like Carole King. The lush piano and the charming vocal supported by the modern-day beats makes for a really good track that is very relaxing.
Talking about the song Cooke had the following to say:
"As you can see in the cover photo there was a real sunburn. haha.
I dunno why, maybe because it was peeling off my back and that reminded me of my past, or whats behind me, but it ended up being a song about things you can't change. I was dealing with some changes and things that I couldn't avoid and i dunno. it was ruff ha."
Follow GOLDEN on Facebook.
Morph