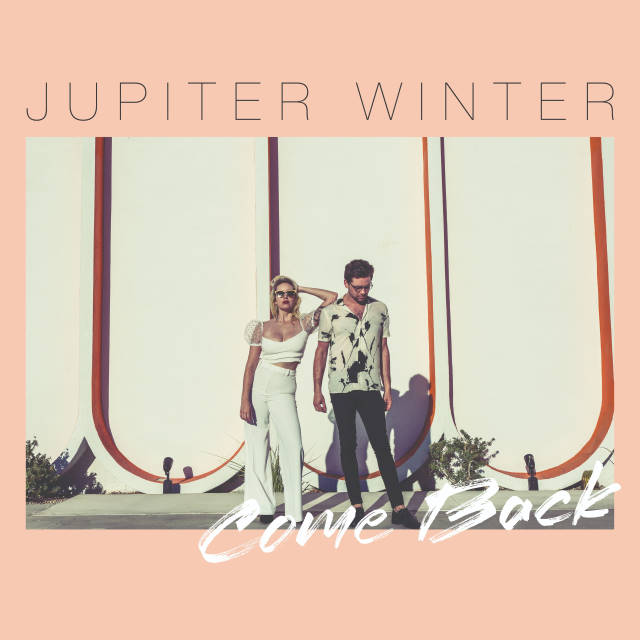 When you've been dumped – get over it; move on; put that person out of your mind; find someone else. Simple. Who am I kidding? If things were that easy 50% of all music ever written would not exist! Jupiter Winter are telling it like it is: "you're never gonna find another love like me. So come back, come back to me".
The energetic synth backing traverses modern-day to 80's and back again, and the structure of the song has a timeless classic pop feel. Lelia Broussard's sweet and airy vocal adds just the right amount of emotional distance skilfully avoiding any lachrymose despondency and despair.
Overall this is top quality pop that gives hope enough to save any unfortunate recent dumpees from a straight-jacket and padded cell. Bravo!
Terri Lee