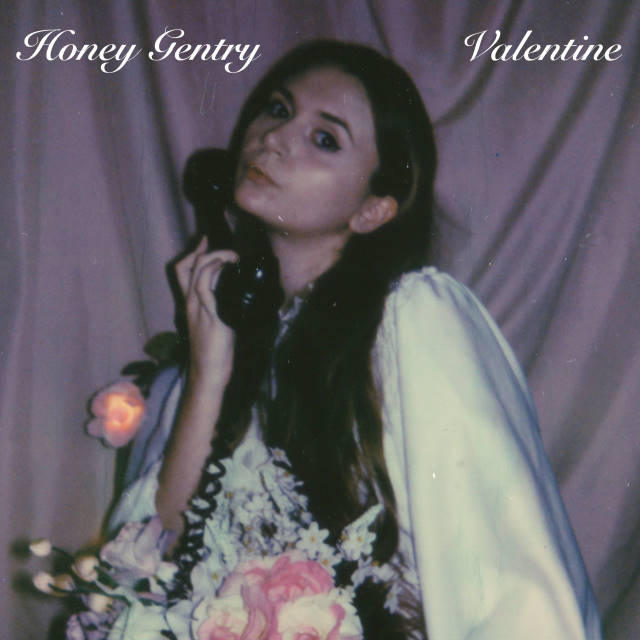 Honey Gentry has released her self-produced new single which is aptly named for it's day of release, 'Valentine'.
'Valentine' is a gently paced song full of charm. Both the music and vocals are tender with Gentry's soft voice floating along with the calming flow of the keys. The track is tinged with melancholy, adding to it's appeal and helping to create a slightly nostalgic yet beautiful sad love song.
Follow Honey Gentry on Facebook.
Morph