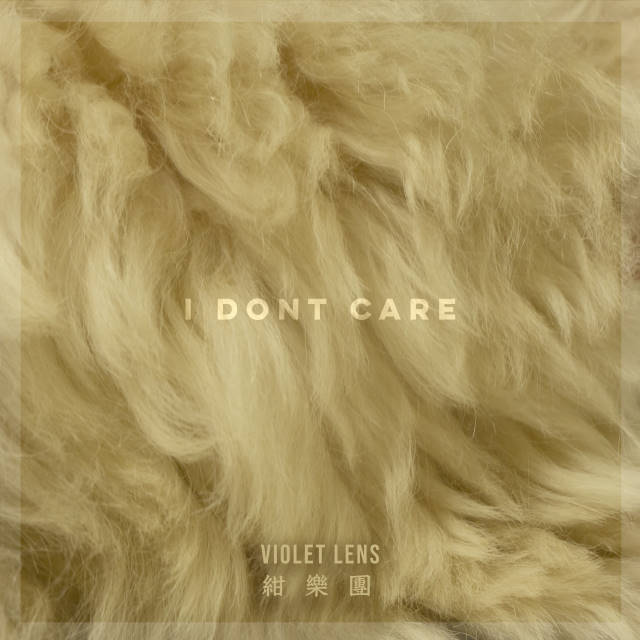 I don't think we've ever featured a single review inspired by a dog's unconditional love on Indie Midlands before and I know for certain we've never featured an act from Taiwan, so I'm happy to change both of those with 'I Don't Care' by Violet Lens.
"I wrote the song when I was feeling a bit sick/overwhelmed, and was laying on my bed when the first line came into my head. BMO was cuddled up to my leg, and it just occurred to me to write a song about him, but one that could also be interpreted as a love song…the feeling I'm trying to convey is one you have when you're with someone you really care about. It doesn't matter if you're stuck in traffic or an awkward dinner party because as long as you're with that person, everything is fine. 'I don't care if you don't care.'"- says lead guitarist and vocalist Calvin.
'I Don't Care' is an indie pop tune with charming upbeat vibes. Calvin's vocals mesh well with fellow vocalist Anna's and the rhythm section is tight with a sweet lead guitar hook. 'I Don't Care' is a little gem of a song. Be sure to check it out.
Follow Violet Lens on Facebook.
Morph