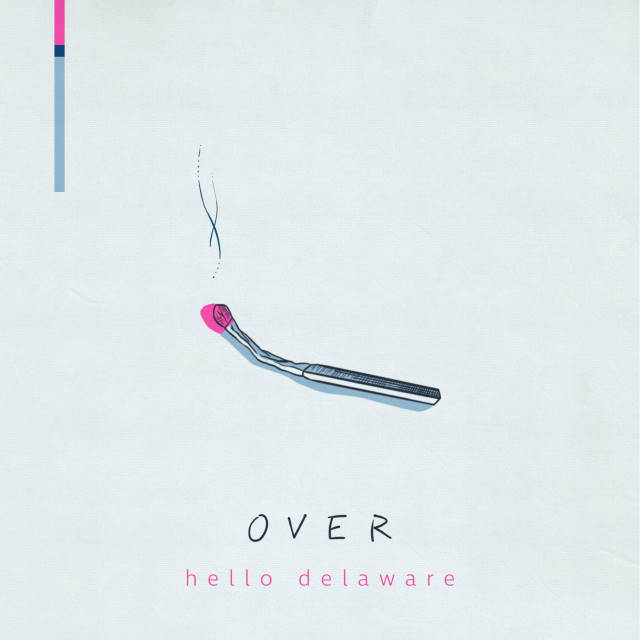 It's quite ironic that I'm writing this at a time I would likely have been arriving home after having Canadian band Hello Delaware play a show for Indie Midlands. They were due to be supporting A VOID at The Sunflower Lounge in Birmingham but some virus thing happened and we all know the rest…
'Over' is an alt-rock song with a punky attitude. The guitars are thrashy, the rhythm section is banging, the chorus is catchy and one you can see going down well in a live setting amongst their fans, and singer Dana Beeler's honeyed vocal adds a charming touch to the track in the same way Eva Hendricks does to Charly Bliss songs.
If you're looking for a song to lift your mood and get you bouncing on your feet in this days of lockdown then 'Over' may just be the one.
Follow Hello Delaware on Facebook.
Morph