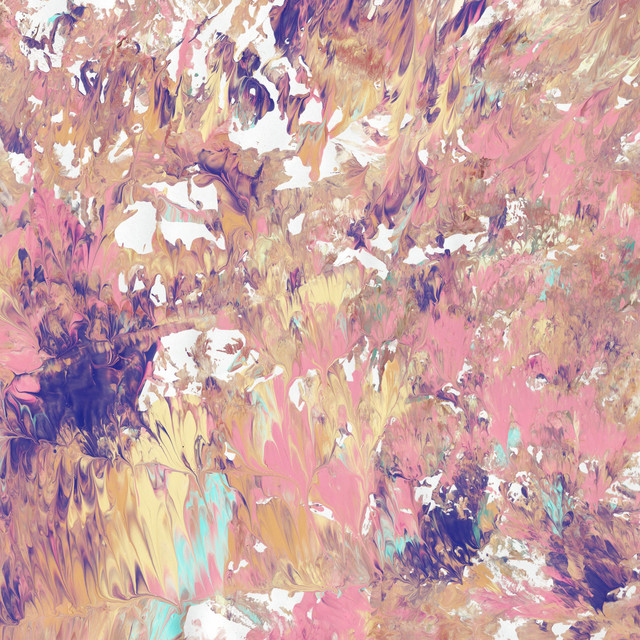 Bathe Alone's latest single 'Champagne' is a reflection on panic attacks. A line in the press release is something I'm sure anyone who struggles with bad panic attacks can empathize with – 'The first verse in "Champagne" talks about seeing random strangers out in the world and wondering what it would be like to trade lives with them.'
Bathe Alone may have recently just undergone a name change from just Bathe, but the music hasn't changed. It's still some of the most lush dreampop currently around. Every song released previously has been a genuine 10 out of 10. And you can now add 'Champagne' to that list. A song full of warmth and beauty, both musically and vocally, it floats along and allows you to ride with it.
Debut album 'Last Looks' is scheduled for release this year and no doubt is going to be one of the best records of 2020.
Follow Bathe Alone on Facebook.
Morph