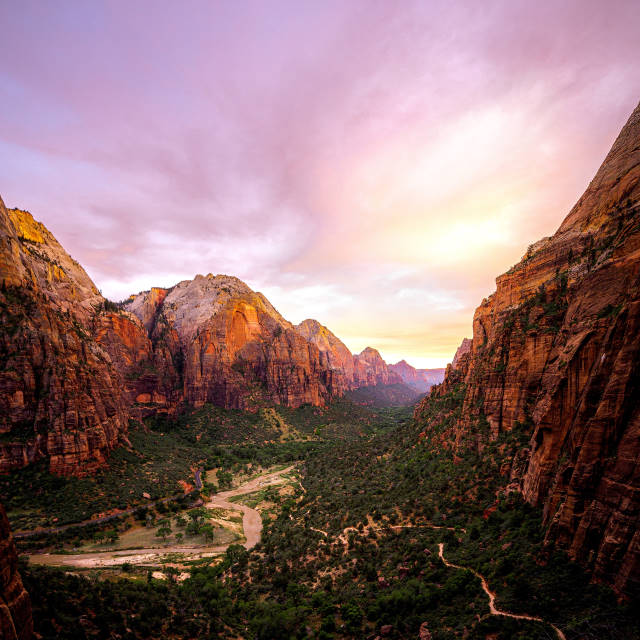 'Meet You There' is the new single by Wisconsin native Hannah Connolly. It's a beautiful and charming track that evokes images of rural America on a warm sunny day. A farmer wiping sweat from his brow whilst his young children frolic in the field near by.
There is a tenderness to both Connolly's music and vocals that is very alluring and relaxing. She transports you to a safe, happy place where things seem very simple and problems don't exist. Sadly though we know that world isn't real which makes it all the more important to have a song like this to escape in to.
Follow Hannah Connolly on Facebook.
Morph